Welcome to Villa on Verona Boutique Hotel
Step away from everyday demands of life and enjoy our unique property, Villa on Verona Boutique Hotel, a historic Italianate style villa located in Marshall, Michigan and built-in 1860. The estate has been newly decorated and furnished, with five luxurious and beautifully appointed guest rooms to choose from. Enter the grand front door and be captured by the elegance and warmth of the chandeliers, marble, wood floors and many fireplaces throughout. This destination will immerse you in the rich history of Marshall while maintaining the comfort of modern living. 
Villa on Verona Boutique Hotel and Event Venue provides the perfect atmosphere for all: a romantic getaway, business travel, celebrating a special event or catching up with friends and family for a few days. The Villa grounds has a relaxing resort energy for intimate weddings, retreats, corporate events, showers, anniversaries, birthday's, graduations, etc.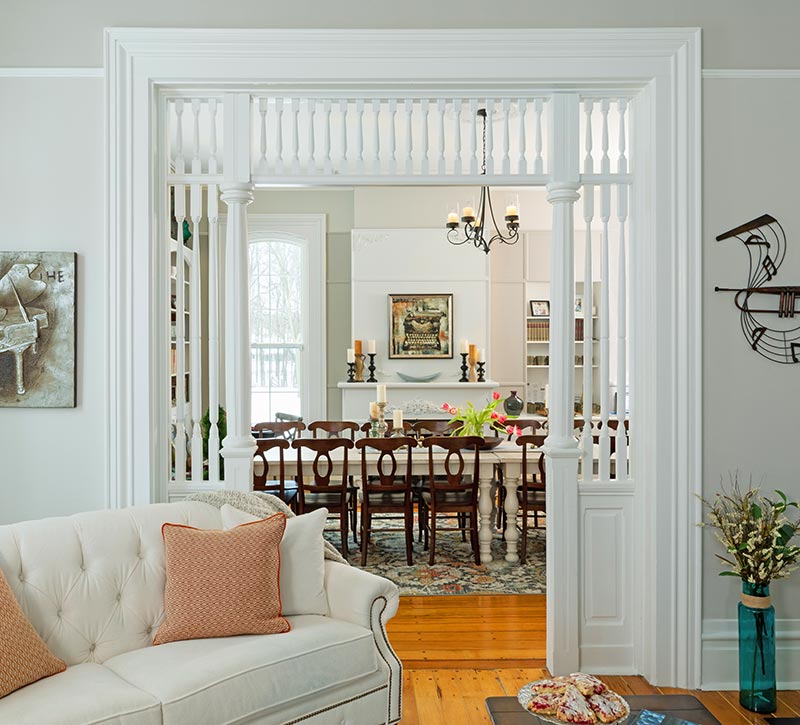 Find yourself exhaling into the comfort of the Villa.  We aspire to provide you a luxurious environment and accommodations to relax and rejuvenate yourself.
Each of our five spacious rooms are unique and stylish featuring  12ft. ceilings and multiple windows for natural light.  You will find each room is bright and cozy, individually decorated with a mix of modern and historic decor. 
Enjoy the unique amenities at the Villa, including our 4.5 acre woods with a natural rustic walking path.  We welcome you to lounge poolside with our large pool and newly remodeled pool house featuring two restrooms, plush pool towels, and fridge with complimentary beverages.  
For those looking for some exercise, take advantage of our tennis, pickleball, 1/2 court basketball, bocce ball, and croquet sets.  If you're a bit more adventurous see our packages for bike rentals.
We want to host your Dream Wedding or Special Event.  Our distinctive event destination has 8 acres with many options for you to bring your vision to life.  The grounds feature 4.5 acres of woods, gardens, gazebo, trellis, swings, fountains and a pool.  Enjoy pre-wedding moments with your wedding party in the Bridal Suite.  Then share your 1st look on the grand stone porch.
Check out Marshall's fantastic Welcome Center on your way into town to learn about events, things to do and purchase Marshall Bucks.  
Downtown Main Street is a hotspot of local restaurants and retail shops.  We appreciate your partnership to help support our charming, historic, small town and small businesses.
Historic Marshall has a treasure trove of self-guided historic walks and trails. The Historic Homes Walk features over 200 structures and the Historic Downtown Walk features 5 of Marshall's 8 museums. Keep an eye out for Michigan's Historic Markers – they are plentiful in our community! Other trails take you through historic Oakridge Cemetery, nature areas and around a collection of historic buildings at the Calhoun County Fairgrounds on Capital Hill. The popular 1.6 mile River Walk is a part of the North Country National Scenic Trail and the Kalamazoo River is accessible by canoe or kayak.
The Latest From Our Instagram
Our Things to do in michigan blog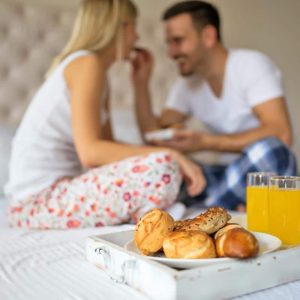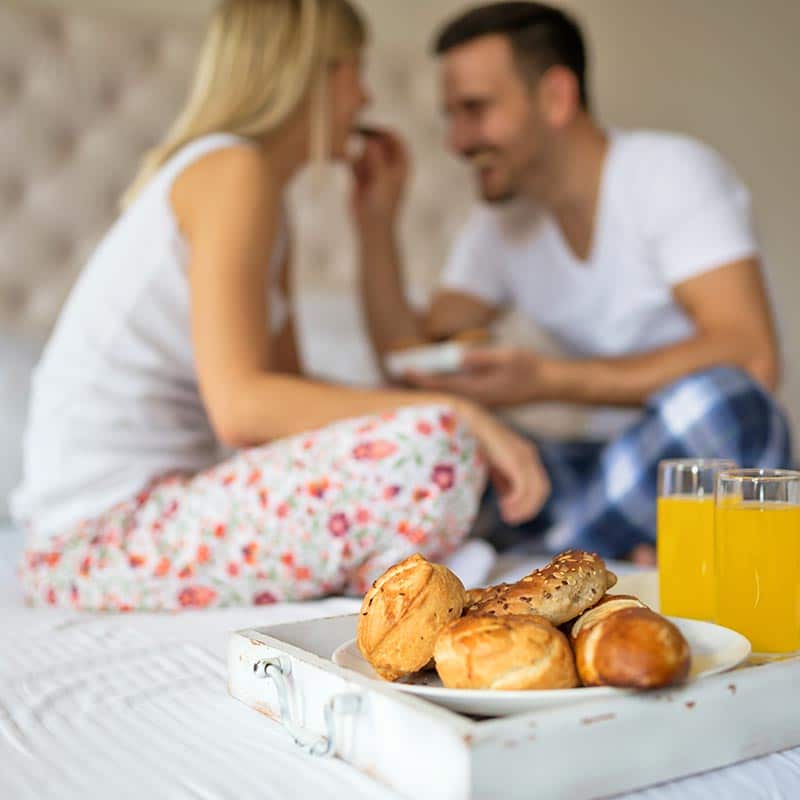 As the stunning vibrancy of fall foliage gradually disappears into the stark lines of winter, do you find yourself longing for a cozy hideaway? This
Read More »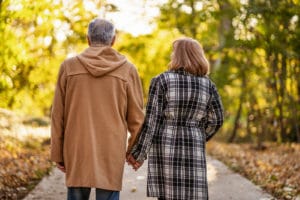 As we leave summer behind and head into the cool, crisp months of fall, we find ourselves looking forward to the annual display of fall
Read More »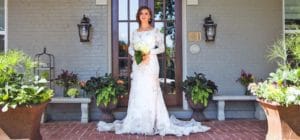 The Villa on Verona is so much more than a luxurious Bed and Breakfast.  Our stunning Villa and expansive 8-acre property doubles as one of
Read More »