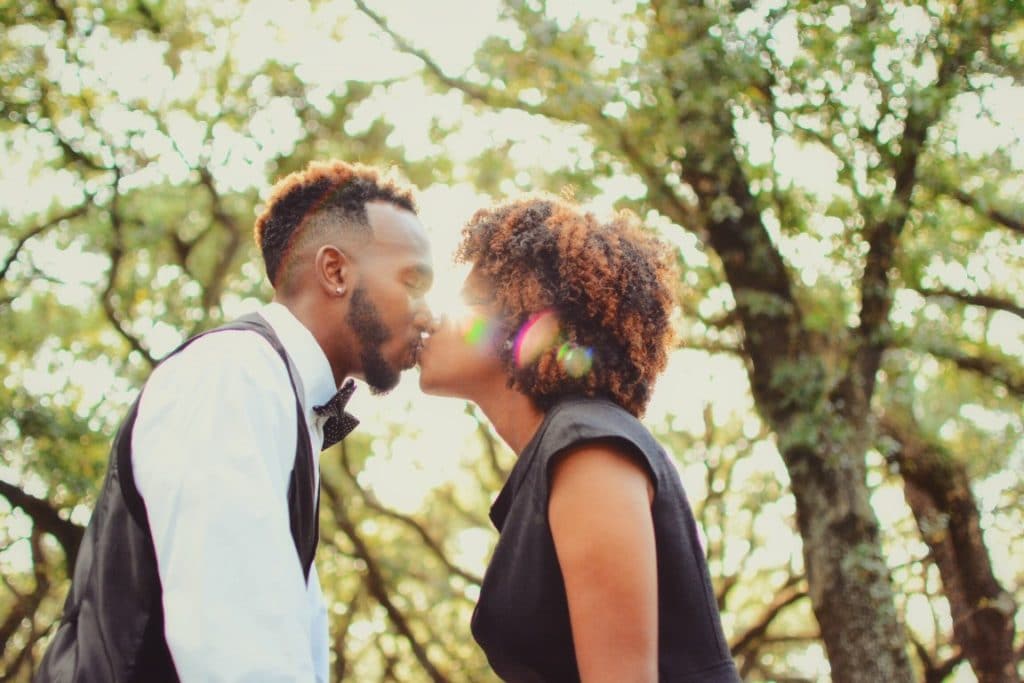 If you're looking for a beautiful and relaxing place to get away this summer, consider making a trip to our luxurious Bed and Breakfast in Michigan.  The Villa on Verona is located in the quaint and historic town of Marshall, Michigan, which is known primarily for its large historic district.  Actually, Marshall Michigan is home to the nation's largest National Historic Landmark District, with well over 144 buildings and 50 markets included. Beyond just exploring the town's incredible history, there are plenty of fun and relaxing things to do near our Villa.
The past few months have been interesting for all of us, and it may have left you craving a much-needed change of pace.  Our warm and inviting Bed and Breakfast in Michigan provides exactly that. The Villa on Verona is the perfect place to celebrate special occasions and romantic getaways and for those who are just looking to escape the demands of everyday life.  Book your room with us today, so we can look forward to seeing you soon at the stunning Villa on Verona in Marshall, Michigan!
The Best Things to do near our Bed and Breakfast in Michigan
The town of Marshall, Michigan isn't very far from some of the midwest's largest cities.  We're just under 3 hours from Chicago, and we're less than 2 hours from places like Detroit, Toledo, Grand Rapids, and Fort Wayne. The quiet, relatively slower pace of life in Marshall, then, offers a welcome change for those who choose to visit us. Our grounds themselves offer you a tranquil paradise to enjoy, while our luxurious guest rooms offer a place to shed your layers of stress.
Our property, within walking distance of downtown Marshall, sits on 4.5 beautiful wooded acres, where you'll find our newly created "divine" walking path and a new butterfly garden for you to enjoy. We also offer guests the use of our beautiful pool and multiple lawn and garden games.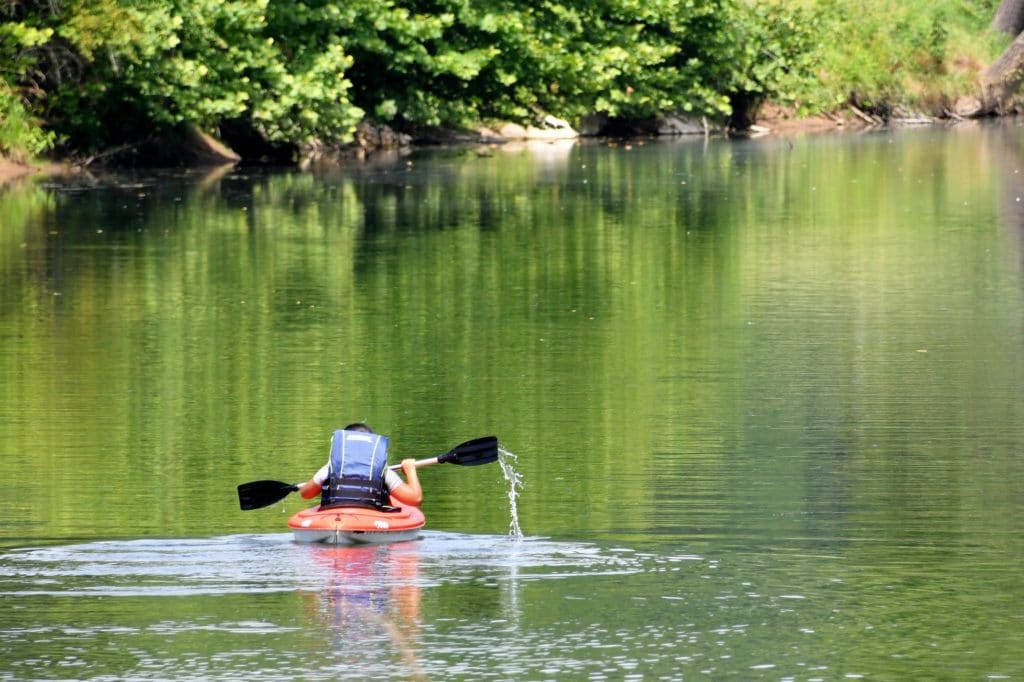 These amenities are just a few of the things that set us apart from other Bed and Breakfasts in Michigan. Our Inn is truly a destination worth experiencing and is one that offers you little reason to leave our secluded paradise.  When you do feel like venturing out beyond our grounds, here are some of the best things to do in the area:
Meander through the historic downtown of Marshall, Michigan, admiring the historic architecture and visiting landmarks like The Honolulu House (currently closed until further notice) and the American Museum of Magic, which houses an umber of Houdini's artifacts.
Enjoy a delicious beer at Dark Horse Brewing, or perhaps a glass of wine at Rosé's Florist and Wine Tasting Room.
Go for a leisurely stroll along the Marshall Riverwalk, or in scenic natural areas like the Brooks Reserve.
Rent one of our bikes and head out for an adventure. It's a great way to see and explore downtown Marshall.
Rent a kayak, and make your way down the Kalamazoo River, which runs right through the heart of Marshall. We'll drop you off and pick you up, and make sure you have everything you need to make this a memorable part of your trip.
Enjoy Music on the grounds at our beautiful Villa.  We've partnered with local musicians to bring you mini-concerts. For just $10, you can sit back, relax, and enjoy the sounds of summer. These concerts will take place every Wednesday this summer, starting July 1.
Enjoy the healing practice of yoga with us at the Villa on Verona.  We will have Yoga on the Grounds starting July 9th every Tues 11-12 pm or Wed 3:30 – 4:30 pm.
Stop by and enjoy a peek into our new boutique, Divine Butterfly, located right here at the Villa on Verona. We offer a beautifully curated collection of goods for sale and are open to both the public and our guests.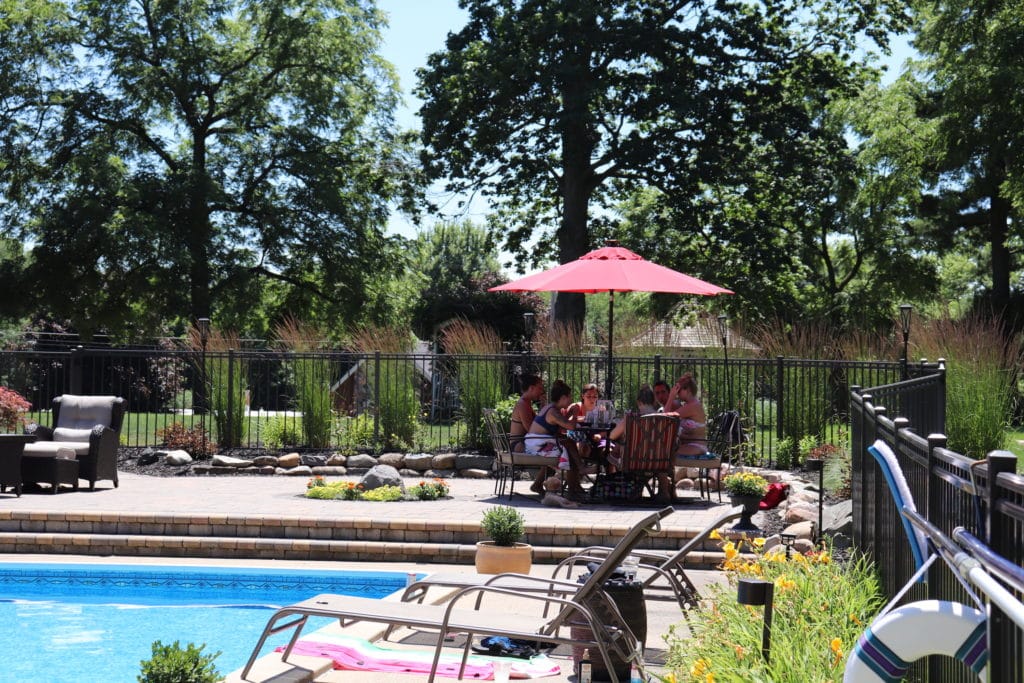 Where to Stay in Marshall, Michigan
Marshall, Michigan is truly a wonderful place to relax, unwind, and savor a little bit of much needed "you" time.  When you make the journey to this charming town this summer, there's one place to stay that far outweighs the rest, and that is our romantic bed and breakfast.  The Villa on Verona offers 5 luxuriously appointed guest rooms for you to enjoy, each of which offers comfortable accommodations in a bright and cozy space. We offer a wonderful range of amenities for you to enjoy, and happily serve you a freshly made gourmet breakfast each morning of your stay.
Whether you want to spend your days lounging in the sun poolside, playing games on the lawn, or venturing out in the beautiful charm of Marshall, there's no place quite like our Bed and Breakfast in Michigan.  Come experience the tranquility for yourself this summer.  Book a room at the Villa on Verona today!